So… Good Morning everyone or evening depending on when you are reading this. So as your here, this would suggest that there are only two reasons that you have clicked on and are reading this blog…
Now my two questions, are the following did you click on my blog because:
The title made you look because you wanted to know, exactly who the celebrity is that is the most outrageous?
Or you are fabulous and just read every blog I ever write haha.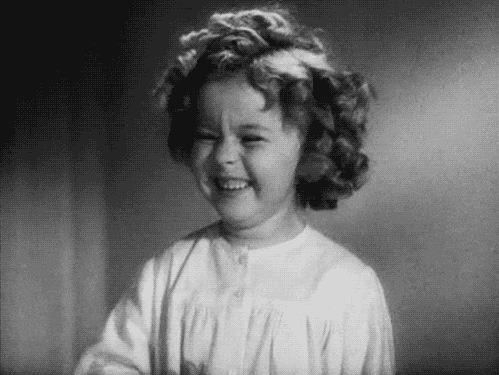 But if it is the latter, then I thank you very much. LOL
Why are we so obsessed with the celebrity status? Why does it matter?
This is when some of you will drop off and disappear as you are disappointed that so far you haven't found out instantly who it is haha. Am I right?
No this a serious question because I am not that fussed myself and would like an answer from people who differ from me, as I am sure not everyone has the same answer anyway.
I am not the type to read OK! Magazine to see how many divorces Katie Price has had, or who has had their heart broken for the umpteen time and had it splashed on a magazine for all to see. Sadly whilst they are sitting crying behind closed doors as WE ALL WOULD BE.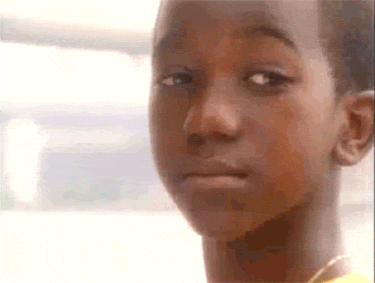 The thought of someone in pain whoever they are is shocking to me, I hate it and quite frankly it makes me sad.
Why isn't it to these people who read it? Or worse write it for that matter? I appreciate being a writer myself your main purpose is you write to sell, but what is wrong with us, enjoying someone else's pain.
I am starting to consider Sigmund Freud had it right when he believed all humans were dark and that confronting one's dark side in our world is a must if we are to all transcend it.
So another question I put to you whilst we are discussing the dark side… Is really knowing about which Celebrity is the most Outrageous? Honestly that important to your life? Will it make you feel happier, richer or will that information increase your IQ?
Will it help you achieve those career goals you have longed for?
Or is it just a load of old bollocks that really deep down none of us really give a flying crap about and it has no true impact on our lives for the best in anyway whatsoever.
Is it solely a method to prove to ourselves that actually their fabulous lives that we see broadcasted via TV or via Magazine photo shoots, where their legs are amplified to look as if a 5 ft 2″ regardless of any gender is made to look 6 ft 5″. Also, we can't forget the huge boobs and tiny waists or the muscles of a Dreamboy.
Are we trying to convince ourselves that actually past it all, their lives can be just as shit as ours and we aren't all nobody failures? Is laughing at their failures and tears making us feel better about ourselves?
Personally, this is just my opinion so feel free not to take it- if it does, if this really does make you feel better then… Seriously you need to get out more!!!! stop reading this shit that is presented to you via these idiots, who let's face it ALSO … write crap to make you feel worse, not better because remember these are the ones who also write about the 'Mega cribs' that you can't afford even though you work three jobs whilst looking after a family. Or they 'Photoshop the long legs perfect bodies' even though you still can't look like that even though around three jobs you have and the family, you kill yourself in the gym many hours a week!
My advice to you is … STOP GIVING A SHIT!instead make your own life better with positivity and then you won't even know who is even a celebrity let alone who is the most outrageous.
Hope you enjoyed this blog …
Until the next time
Emxxxxx
These are my opinions and my opinions only, please don't be offended as you don't have to run your life by them 🙂